President Message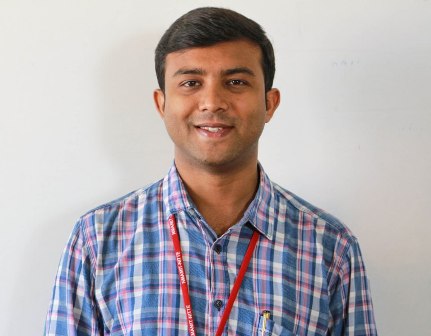 As the President of our Alumni Association of Canara Engineer's I intend to engage and excite our Alumni Network. My intention is to work with our Alumni Board and Staff towards understanding and fulfilling the interests of our older and newer alumni and ensuring we remain connected with the students and staff on campus and excited about the potential students ahead. I hope that our activities will improve our support and mentorship of young alumni who often continue on a journey of self-discovery and transitions even after graduation.
On behalf of Canara Engineering College, Alumni Association Board of Directors, I urge you to increase your involvement with the college: participate in on-campus interviews, employ Engineering graduates, volunteer to host alumni events, be a mentor for current students, and do not forget to give back to the college financially.
Our College of Engineering's past is distinguished, its present is secure, and its future is unlimited.
I hope you come here often to learn more about the work of the College of Engineering, get important updates on upcoming alumni events, and keep in touch with your fellow alumni.
Regards,

Abhishek S Rao
President, AACE
Assistant Professor, Gd II Dept of Information Science & Engineering, NMAMIT, Nitte S/o R. Suresh Rao Shubhashree , Padav Kanadka, Shaktinagar, Mangalore 16
+919663167943 abhishekrao@nitte.edu.com